Blog Setup Service
This blog setup service gives you a fast and easy way to start blogging without all the technical headaches and confusion, and without the expense of hiring a web designer.
In just 2 to 5 days, depending on the package you choose, you'll get a great looking WordPress website, and step by step guidance from a WordPress tech expert.
By creating your blog with a professionally, pre-designed premium WordPress theme, I can keep this blog setup service affordable for everyone from only ₦30,000 compared to a custom website build that will cost you millions of naira.
"Best decision I made. Paul got my site set up and working smoothly in record time with a great theme and all the back end tech that would have taken me ages to figure out." – Thomas Issac
"Paul was a pleasure to work with setting up my site! I knew exactly where we were at throughout the process and her correspondence was always timely and friendly." – James Stephen
What Will Your Blog Look like?
I will set up your blog to look exactly like the theme. Below are just a few examples.
What You Get
I currently offer two blog setup packages. Below is a list of the features that the packages combined include.
Help Registering Your Domain Name
A step by a step video tutorial, walking you through registering a domain name, also known as a URL, which is the address people use to find your blog on the internet.
Help Setting Up Web Hosting
Step by step assistance, walking you through the process of creating a hosting web account. OK, web hosting is crucial to the success of your online business, yet so many people overlook the importance of it.
WordPress Installed On Your Server
I will install and configure the latest version of WordPress on your web hosting account. WordPress is the most popular blogging platform on the web used by more than 30% (and growing) of small business owners worldwide
Free Premium Theme ($99+ Value)
In my blog setup packages, I will install any premium theme of your choice and set it up to look beautifully, filled with demo content, and configured for optimum performance. All you have to do is login and start filling it with articles, pictures, podcasts, and videos! (that's your job!).
One WordPress Support Hour
The complete blog setup package includes 60 minutes of technical support to be used for website customization. I can add your logo, modify site colors and fonts, replace the demo content with your content, edit menu items, recommend and install plugins, and more.
Airtight Security
Hackers are everywhere, and they love causing trouble, but I will make it harder for those dirty little gremlins to break your new blog. I will set up WordPress following best security practices, and install the best security and malware scanning plugin to protect your new site from hacks and attacks.
SEO Ready
What use is a blog if no one can find it? I will configure WordPress settings for optimal SEO performance and install the best SEO plugin (not Yoast SEO) to help your content get found in major search engines like Google. You just have to find the keyword phrases you want to be found for and enter them into the plugin settings (that's also your job!)
Must-Have Plugins
WordPress plugins extend website functionality, but you must be careful. Too many plugins or poorly coded plugins can hurt website performance. I will install and configure the best must-have plugins that will help you with a wide variety of features, including image optimization, contact forms, site speed, and more.
Email Sign Up Forms
Building an email list is crucial to the growth of your new blog. When you have an email list, you can generate traffic and sales on demand. With the Complete Blog Setup package, I'll add professional-looking email newsletter opt-in forms to your site and integrate them with any autoresponder of your choice.
Spam Protection to filter out spam comments and block spam emails.
Google Analytics to know where visitors come from and what content they like
SSL / https so Google won't mark your blog as insecure and lower SEO rankings
Social Media Sharing Buttons to make sharing your content easy
Professional Email Address: You@YourDomainName.com
Video Tutorials to teach you how to use WordPress in 60 minutes or less
How The Blog Setup Service Works
Step 1
To get started, choose a blog setup package below. Click the get started button and you'll be taken to a Paystack Payment checkout page to make payment.
Step 2
Immediately after payment I will ask you for your email address so I can send you step by step instructions for creating and sending me all the account information that I need to setup your new WordPress blog.
Step 3
Following the instructions I send you, you create and send me all your account information. Then, within 24 business hours I get to work and setup your WordPress blog.
Step 4
Upon completion, I will contact you via email with your WordPress login credentials and any other information you need to know.
Packages and Pricing
Choose a package that best suits you
BASIC
FOR STARTER
Help setting up web hosting
WordPress installed on your server
Free premium theme ($99+ value)
Airtight security
Essential WordPress Plugins
Spam protection
Professional email address setup
Help to register your domain name
COMPLETE
EVERYTHING IN THE BASIC PLAN +
1 Development Support Hour
SEO Ready
Email Newsletter Sign Up Forms
Social Media Sharing
Google Analytics & Search Console
SSL (https)
Video Tutorials to Learn WordPress
See what they're saying.
Our happy customers have a lot to say about our products and services!
It's really great how easy your websites are to update and manage. I never have any problem at all!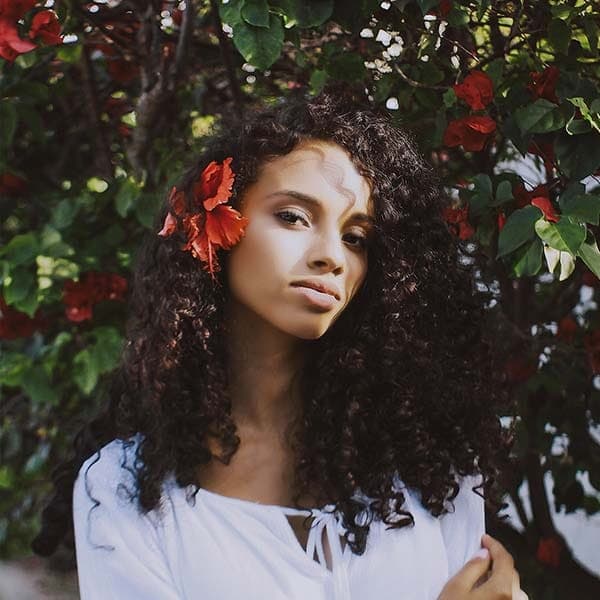 Mary Sequoia
Author
My new site is so much faster and easier to work with than my old site. It used to take me an hour or more to update a page.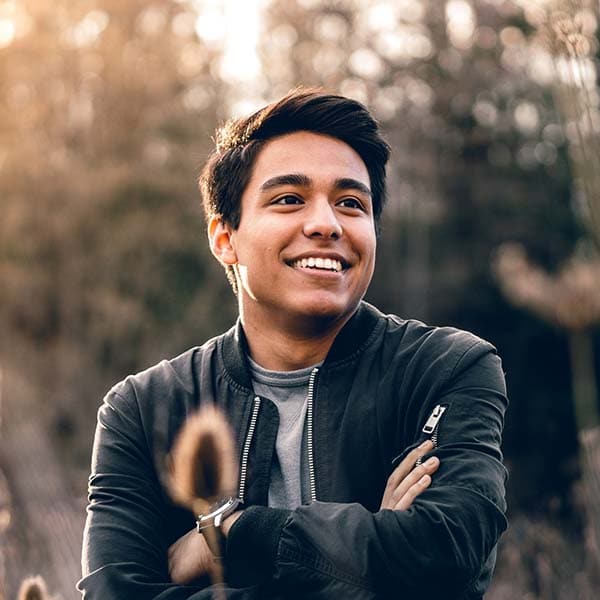 Marcus Alpine
Author
My new site is so much faster and easier to work with than my old site. It used to take me an hour or more to update a page.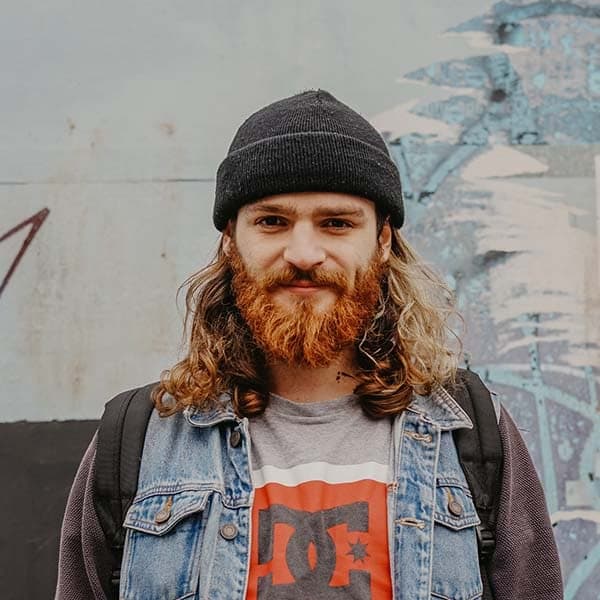 Philip Glacier
Publisher
It's really great how easy your websites are to update and manage. I never have any problem at all!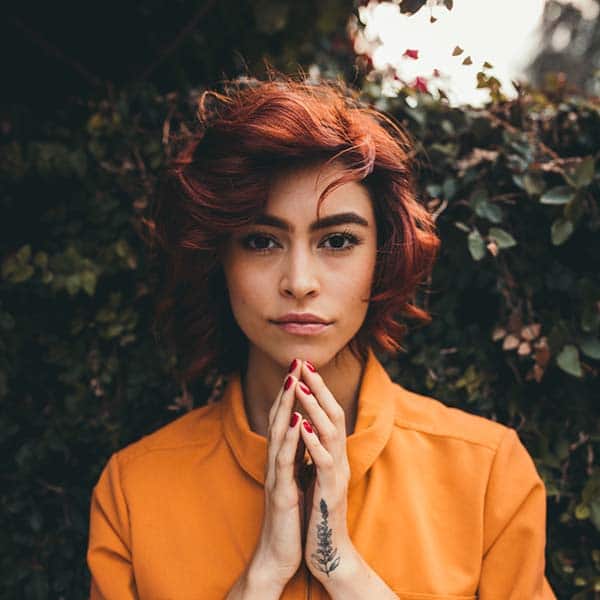 Robin Yellowstone
Publisher
It's almost like having a designer right here with me. I just choose the page, make the change and click save. It's so simple.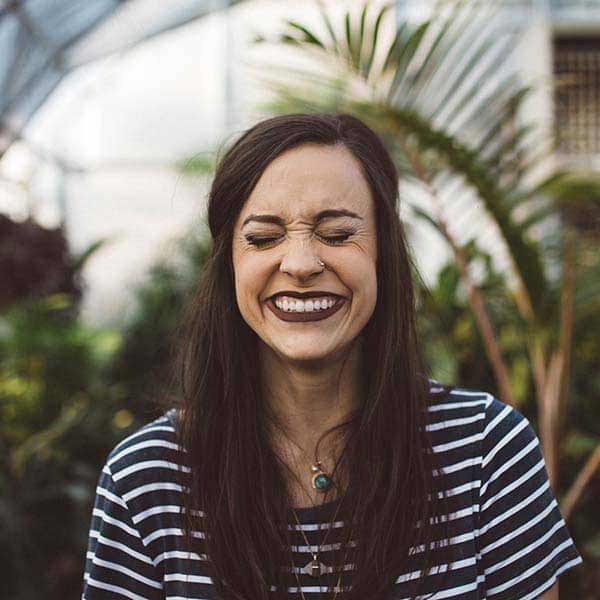 Amy Redwood
Consultant
I can't believe how good the customer support is on this product. I'm used to waiting weeks to hear back. Not any longer!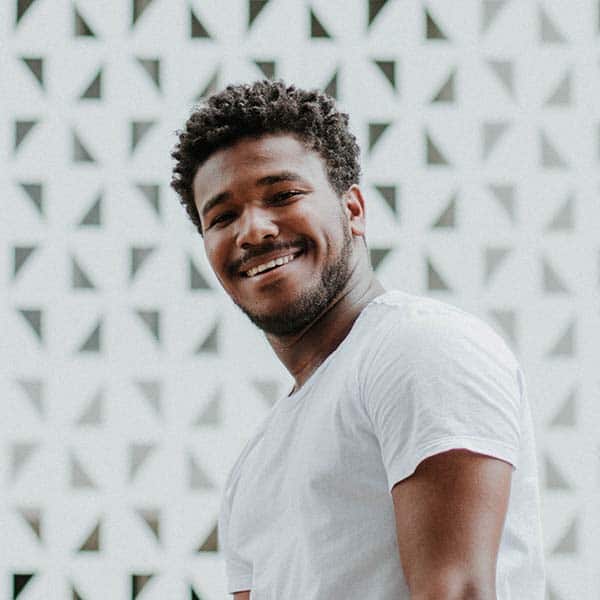 Rob Badland
Consultant